Drive your business with
Data Driven
creativity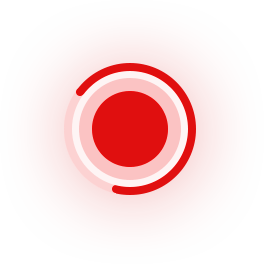 Infuse data into
Find hidden
creativity
insights in data
#Future of marketing
#Cutting-edge solutions
49
59
TRUSTED BY TOP-THINKING COMPANIES
OUR SERVICES
Data-driven Marketing Partner
Solutions your business needs
We harness the power of data to drive client's business success, analytically and narratively. Our innovative solutions are built with data superpower, encompassed by creativity.
HOW WE WORK
Why Red Carbon is your truely data driven partner ?
We are creative data team
Our innovative team, from data scientists to creatives, use data, not for the sake of crunching numbers, but to understand human behavior which in turn creates actionable insights and creative narrations.
We work with creative agency
We work closely with the leading creative agency as a single team. We infuse creativity into every single working process to ensure our solutions are used creatively and practically. All our data works can becomes great communications ingredients.
We have in-house data-driven media
To ensure effective activation, we have in-house data-driven media team to strategize and execute activation of data insights and messages through your engagement platforms at the right place and right time.